Become a Locum
Veterinarian
Join our community of locums who
have chosen to work differently.
Benefits of Being
a Locum Vet
Control & flexibility
Always decide when, where and how much you want to work.
Supplemental income
Earn more while working less, or get extra income on the side.
Knowledge & experience
Learn from different practices and share your expertise with other teams.
Real impact
Make a real difference by helping practices that are short-staffed.
Why VetLocum?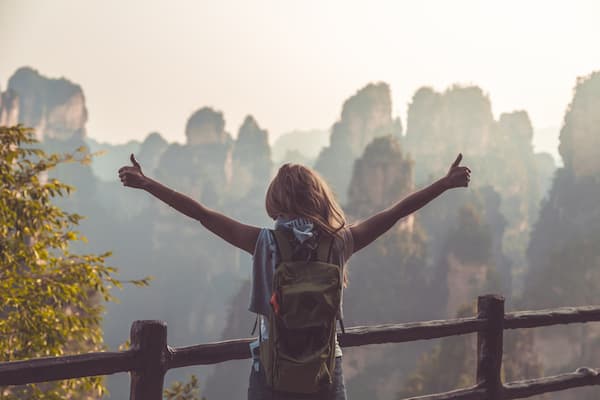 Your happiness — our
main focus!
Our main focus is making successful matches—we want to send locums to clinics they enjoy! That's why we offer you placements based on your preferences and lifestyle. If there's a certain clinic you particularly like, just let us know and we'll send you those offers first!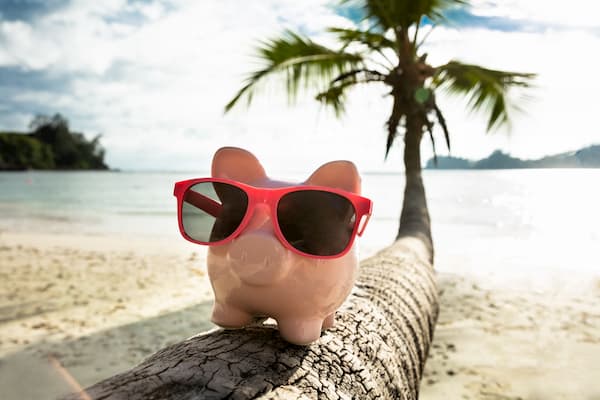 We know the value of your work
As a locum with us, you'll earn 40% to 85% more than you would as a permanent employee at a practice, according to your experience and the distance you travel. Plus, you are always compensated for every kilometre you travel, and we take care of your accommodations when you're working away from home.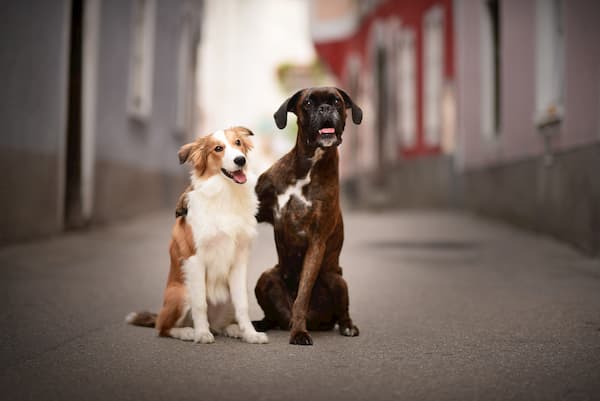 We've got your back
As your personal agent (sounds cool, right?), we work directly with practices to take care of every little detail and make sure that everything is up to your expectations. You'll never have to negotiate or make compromises if you don't want to. Have a special request? Just let us know, and we'll take care of it!
Frequently Asked Questions
Can I work full time or part time with VetLocum?
Either or! Working as a locum is all about flexibility, which is why you always have a choice. If you would like to keep your full-time job and work as a locum vet on an as-needed basis only, that's no problem. If instead you would like to be a locum full time, we can find you month-long (or longer) placements. It's up to you!
Is there a minimum number of hours that I need to work?
No, there is no minimum number of hours required. VetLocum wants you to feel completely free and in control. We have no minimum, so you can decide how much you want to work with us.
Can I turn down an offer?
Of course! You always have the option to accept or decline an offer. Our job is to match you with offers that we think you will like, but you will always have the final say.
What is the average pay rate?
Your pay rate is determined by your experience and the distance you are willing to travel, in addition to the compensation you receive for every kilometre. Veterinarians using VetLocum can generally expect to make 40% to 85%* more than they would as an employee. Yep, for real!
* According to the 2018 OVMA Report on Compensation and Benefits for Associate Veterinarians (p.4).
Are locum vets considered independent contractors?
Yes! Locum vets who work with us are all independent contractors. As a self-employed person, taxes won't be withheld from your payments. Our team will be available to help you take the first few steps, but we recommend that you consult an accountant to help you manage your finances and get the most out of being an independent contractor.
How do I get paid?
Extra work is the last thing we want to give you. That's why we take care of your billing and deposit your pay directly into your bank account every week. This service is totally free of charge and saves you from having to collect payment from the practices yourself or wait a long time to be paid.
Do I have to pay anything to work with you?
No, never! Our services for locums are totally free and always will be. What's more, VetLocum won't charge you a penalty fee if you get hired by a practice that we placed you with.
What are
the next steps?
Fill out the form below
Our recruiting team will contact you in the next 24 business hours to schedule a videoconference meeting with you.
Let's get to know each other
During this videoconference meeting, we'll get to know you better and learn more about your needs and preferences.
Get personalized offers
Once you have been selected by our recruiting team, you'll get access to our app and be ready to receive personalized offers.
Join our community of locums!
Fill out the form below and our team will contact you within one business day of your request.